Welcome to the Wise Family Law Division
Wise Family Law Division is dedicated exclusively to the practice of family law and at the highest level. Our attorneys are regarded as leaders in the field and recognized for their expertise and ethical standards.
We are your ally and advocate during what can be the most difficult period in your life. It is our mission to help you come out stronger at the end of the process without compromising relationships and without squandering assets.
Who we are
Brian Wise, Esq. has joined Gary Altman, Esq. to form the Wise Family Law Division of Altman & Associates.
Brian has practiced family law in Maryland and DC for over 25 years. Altman & Associates was founded over 20 years ago and is a premier wills, trusts and estates practice. Brian and Gary have combined their considerable experience to provide the highest standard of family and estate law services to each and every client.
Our overriding practice approach is to help individuals and families navigate through an emotionally difficult process while maintaining family relationships and preserving assets for the future.
Brian and his family law team believe that the best way to resolve a case is in the conference room through settlement talks, negotiation and mediation.
What we do
Our attorneys represent clients in complex cases including divorce, custody, paternity, property division, child support, alimony, modification, contempt, pre-marital agreements, separation and property settlement agreements.
We also handle complex financial and property litigation matters including retirement, pension, investment accounts, inheritance, source of funds and tracing for non-marital property, business valuation, stock and stock options, monetary award, alimony and alimony buyout concepts, real estate issues, etc.
Our experience allows us to analyze complex cases, utilize necessary experts and prepare a comprehensive trial strategy to advise clients on the best options for litigation or a negotiated settlement to maximize a successful outcome.
How we're different
Although Brian and the family law division are highly skilled litigators and able to handle complex financial, support, property and custody matters, litigation is rarely considered as a first or best option.
Indeed, Brian is a certified family law mediator, has served in the Court system as a trusted mediator for families in Maryland and DC, and he continues to provide private mediation services for couples and families as part of his practice.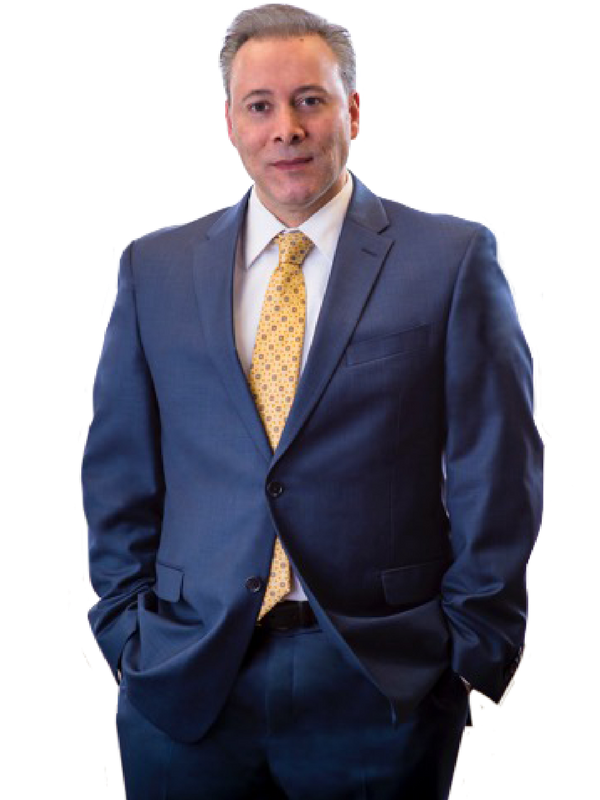 Brian Wise, Linette Golden and the entire team helped ensure the divorce process went as smoothly as possible. I will continue to reach out to them, even though the divorce is final, due to my ever changing circumstances. I highly recommend this Outstanding Legal Team!
D.R.
Rockville Office
11300 Rockville Pike | Suite 708 | Rockville, MD | 20852
Frederick Office
1611 Rosemont Avenue | Frederick, MD |21702
Wise Family Law Division © 2018