Experienced Representation for Divorce and Custody Matters in Maryland and D.C.
We're your ally and advocate during what can be the most difficult period in your life. It's our mission to help you come out stronger at the end of the process without compromising relationships and without squandering assets.
Families and relationships sometimes change…whether we want them to or not. We can represent you in a variety of complex family law matters, including:
Divorce

Child custody

Child support

Alimony

Modification

Domestic violence

Contempt

Property division

Paternity

Premarital agreements

Separation agreements
You need attorneys with years of experience in simple to complex cases who can construct creative solutions for you moving forward, whether that's mediation or litigation. Your best outcome is always our number one goal.
If you need a partner to handle your family law matter with compassion and an eye to compromise, contact the team at Wise Family Law Division.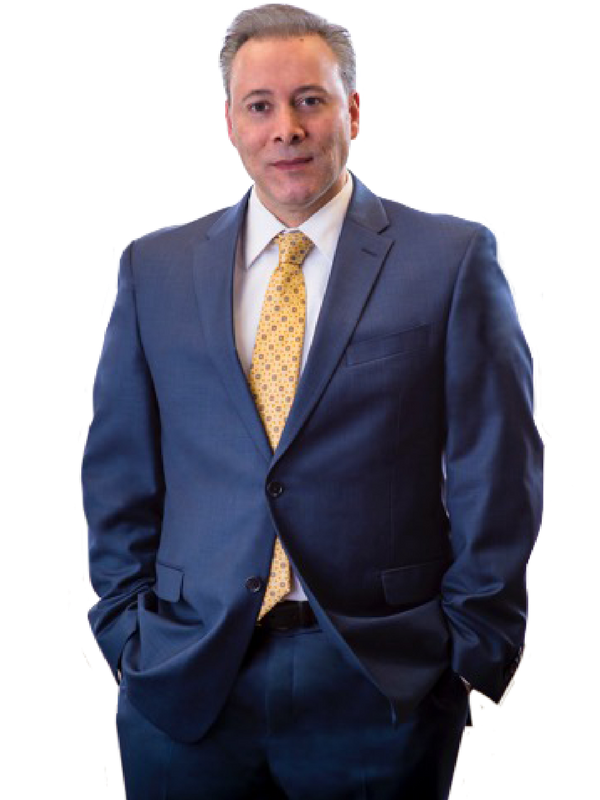 Brian Wise, Linette Golden and the entire team helped ensure the divorce process went as smoothly as possible. I will continue to reach out to them, even though the divorce is final, due to my ever changing circumstances. I highly recommend this Outstanding Legal Team!
D.R.
I am so grateful for Brian's legal acuity and counsel. He patiently answered every question that I asked, and there were many.
To this day, I appreciate his attention to detail in taking things one day at a time, while simultaneously providing guidance and planning within the mindset of what is best for long-term family goals. The result was something that only a genuinely caring professional could have achieved; and, you either have those skills or you don't.
Fortunately for my children, Brian does have these skills and it made all of the difference in the world because that eased the burden of navigating through the divorce process, and I was able to be there for my kids as a result.
E.M.
Rockville Office
11300 Rockville Pike | Suite 708 | Rockville, MD | 20852
Frederick Office
1611 Rosemont Avenue | Frederick, MD |21702
Wise Family Law Division © 2018